Rachel Diel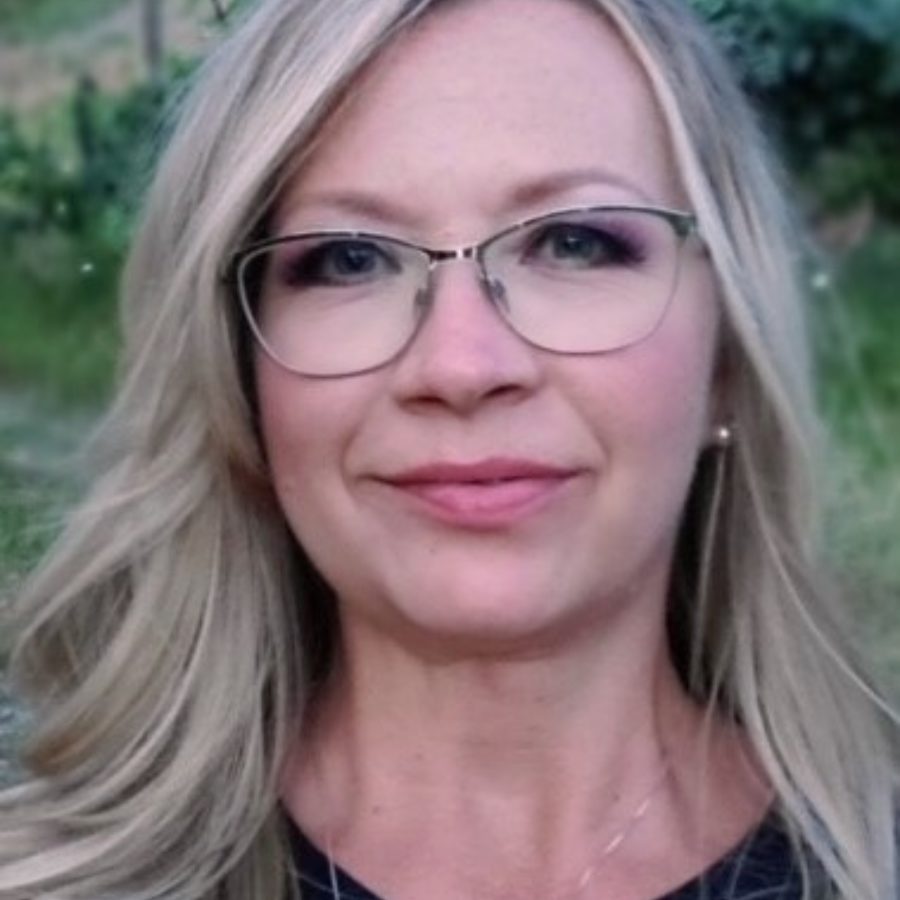 Rachel grew up on Disney. You could find her glued to her parents tv on Sunday nights watching The Wonderful World of Disney, dreaming of the day she, too, could go to a Disney park. At age 18 her dream of visiting a Disney park finally came true and she was hooked! Customer service has been the foundation of her career for over 30 years. After over a decade in the hotel hospitality business, it was time to switch gears and help other travelers with achieving their Disney vacation dreams.
If Rachel is not on vacation herself, she is planning the next one. While cooking gourmet meals at home, you can always find her singing along to Disney songs while helping anyone and everyone with Disney questions. Her love of all things Disney pairs well with her passion for great food. Having experienced many of the restaurants in the Disney Parks and Resorts in both California and Florida, she can make helpful recommendations from quick snacks to fine dining.
Whether you are making magical memories with your family or traveling as an adult Disney fan, Rachel has the experience and hospitality to help make your vacation dreams come true!
Get a Quote from Rachel