Alison Rogers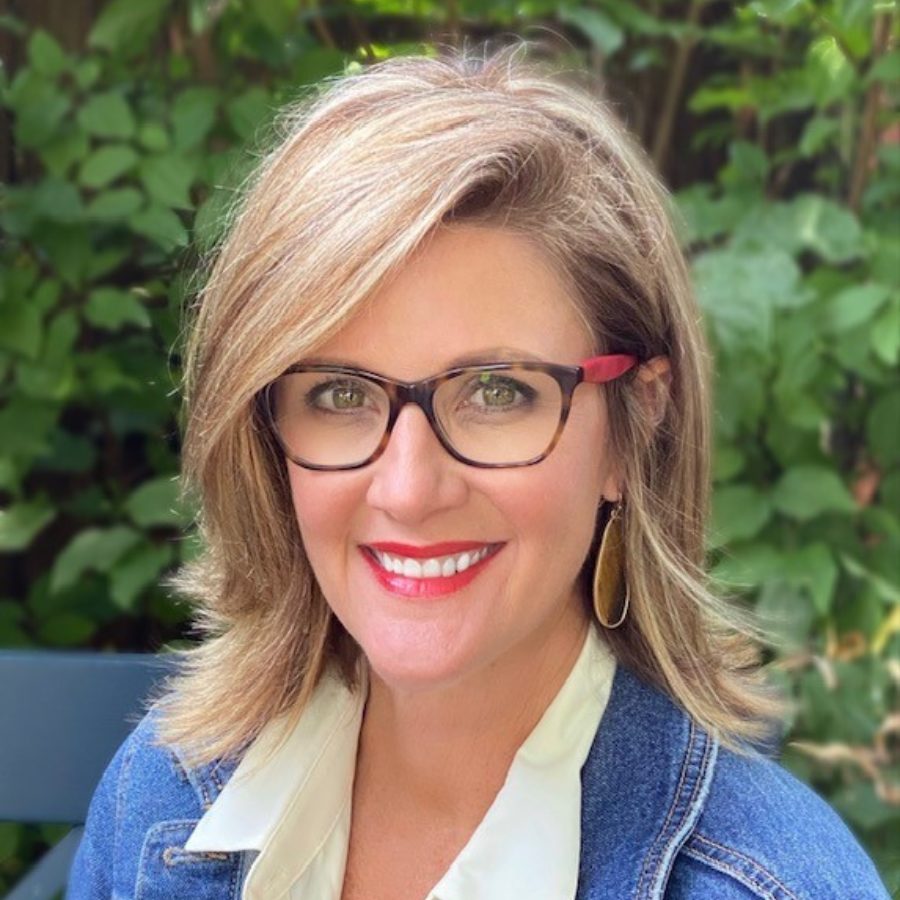 Alison is a lover of all things Disney. She and her family often can be found on either coast experiencing a Disney vacation or on the high seas enjoying a Disney Cruise Line adventure. What started as a personal bucket-list item years ago has turned into a passion for helping other families experience the magic of Disney. She and her family love exploring the world together and creating memories that will last a lifetime. Alison enjoys reading good books, unhurried dinners, the first cup of hot coffee in the morning, watching scary movies and investing quality time with her family.
Get a Quote from Alison
Alison's travel services made our Disney experience so enjoyable. After answering some questions about what specifics we would like our trip to be like, she made every effort to see to it that our Disney experience truly was magical. The scheduling and the timing of each FastPass, character dining, resort selection, and other scheduled events flowed together perfectly. We couldn't have asked for a better stress free vacation. We will definitely contact Alison for our next Disney trip.
Brandi Huffty