Alison Rogers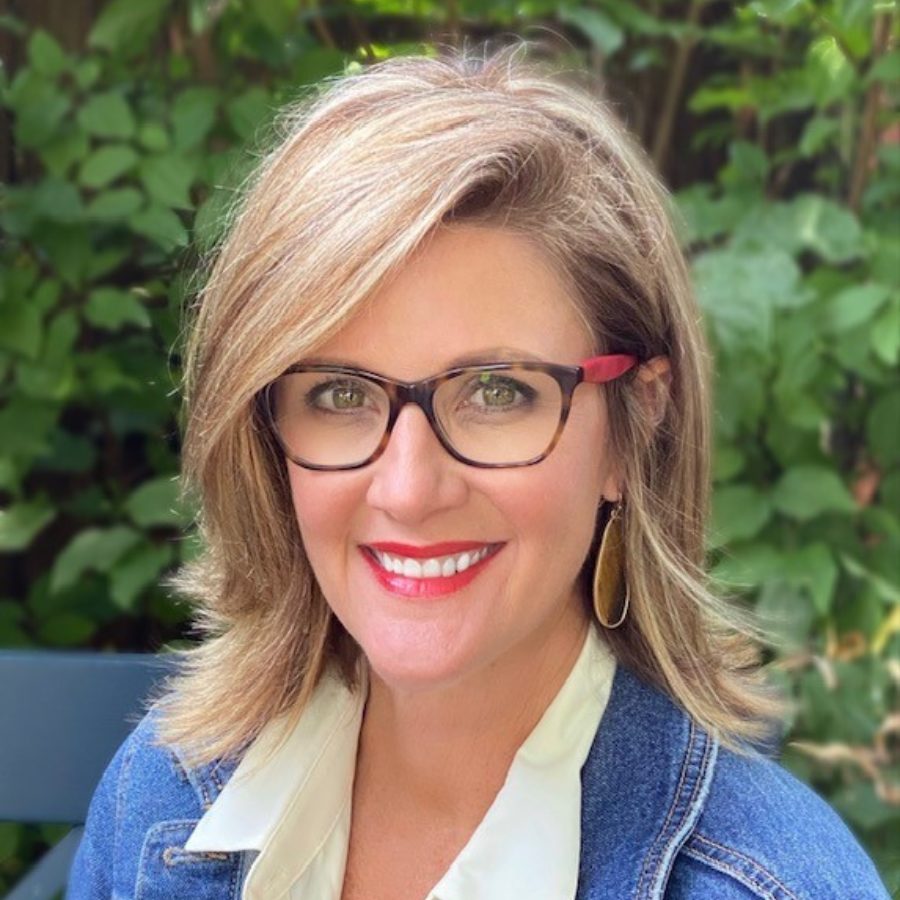 Alison is a lover of all things Disney. She and her family often can be found on either coast experiencing a Disney vacation or on the high seas enjoying a Disney Cruise Line adventure. What started as a personal bucket-list item years ago has turned into a passion for helping other families experience the magic of Disney. She and her family love exploring the world together and creating memories that will last a lifetime. Alison enjoys reading good books, unhurried dinners, the first cup of hot coffee in the morning, watching scary movies and investing quality time with her family.
Get a Quote from Alison
Alison planned a fabulous Disney Cruise for all our family & it was perfect in every detail. She's currently planning another Disney vacation for us. She & David will take care of everything so you can just vacation!
Kaye Smith