Dr. David Rogers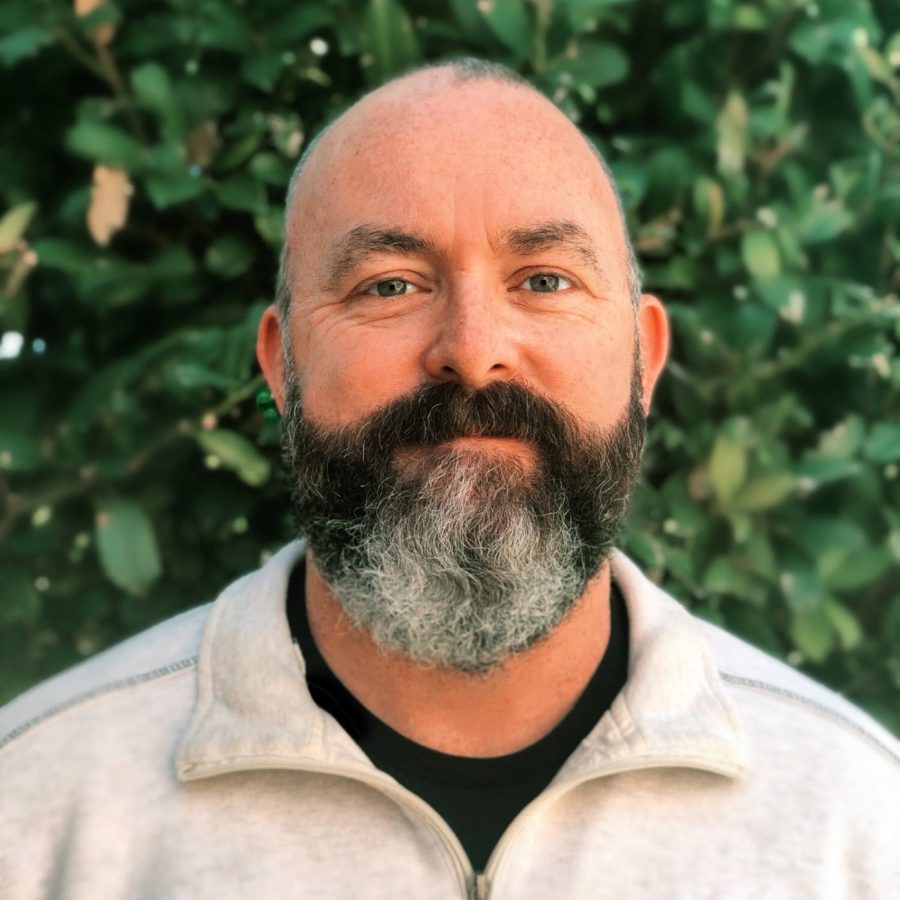 David's passion for Disney developed as a young child. His family grew up watching the Mickey Mouse Club, all the classic Disney movies and enjoying trips to Disneyland and Walt Disney World on multiple occasions. Being able to share a passion for all things Disney with Alison and their two kids is a blessing and privilege they all enjoy. David is a reader, a writer, a foodie, a traveler, a sportsman, and never gets tired of the beach.
Get a Quote from Dr. David
We had such a great experience with Golly What A Day Vacations. Every detail was meticulously planned which ensured that we had an amazing vacation, completely worry free. I was so overwhelmed when we began planning our Disney vacation. Each time I would get on the website, I would get confused and frustrated by the many options. Golly What A Day Vacations navigated it all so beautifully and made incredible recommendations to suit each member of our family. And all at no cost to me! Amazing. I highly recommend using Golly What A Day Vacations.
Erin Gerlt